Meet the chefs of Chefs USA
If you are looking to partner with the best chefs in the in-store demo business, there are a number of factors to consider. Our chefs create connections between your brand and shoppers. Additionally, they create brand-advocates and win customers for life. If you want to partner with the best in the business, then you want the chefs of Chefs USA. We have over 175 professionals who demonstrate meal preparation, cooking with wine, in grocery stores across the USA. Here are but a few.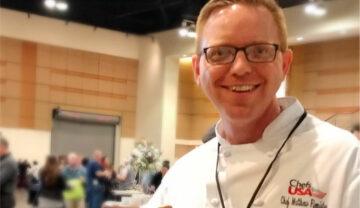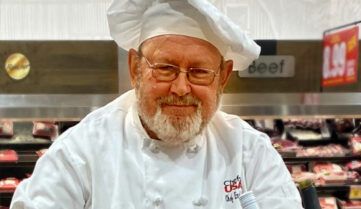 Our chefs not only teach and demonstrate cooking, they entertain and connect with shoppers like no other.
Chefs USA develops lasting and strong relationships with brands and retailers – they're the best because they love what they do and believe in what they're doing.