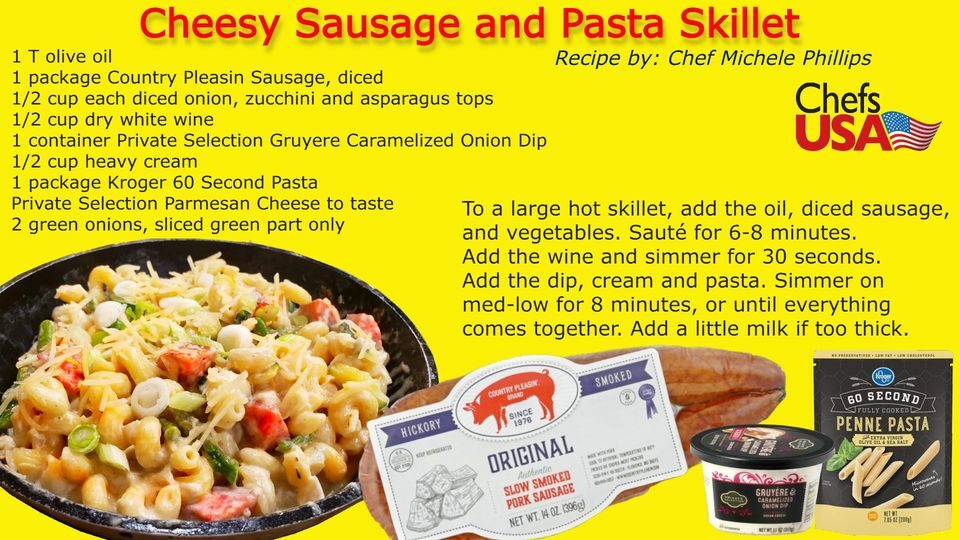 Fight high inflation with this recipe - It's easy and delicious. The recipe cost around $20 and will feed up to 5. YUP! – that is less than the cost of a McDonald's happy meal. Country Pleasin' Sausage is one of our biggest food partners so naturally we're happy to be giving them additional support and exposure.
The best recipes require only a few "good" ingredients. The secret to this recipe is the wine.
Fight high inflation cooking with wine
Cooking with wine adds tremendous flavor and balance. The better the wine, the better the flavor. Cook with wine that is around #12 / bottle. Serve the remaining wine with the meal, or enjoy a glass while cooking.
By the way, if you do not drink wine – freeze wine in ice cube trays to cook with later. A simple way to freeze leftover wine is in an ice cube tray. Just pour it into the tray and then transfer the cubes to a freezer bag once they're frozen. Don't forget to label the bag, so you can easily identify what's inside. Enjoy!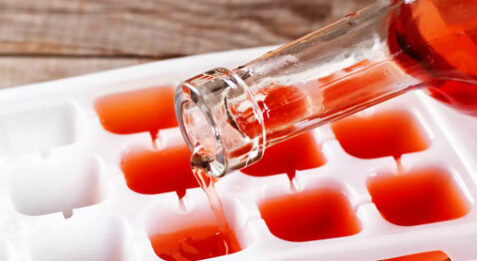 Fight high inflation with this recipe - Cheesy Sausage Pasta Skillet. It's easy and DELISH!
Cheesy Sausage and Pasta Skillet
Recipe by: Chef Michele Phillips
Ingredients
1 Table spoon of olive oil
1 package Country Pleasin' Brand Smoked Sausage, diced
1/2 cup each diced onion, zucchini and asparagus tops
1/2 cup dry white wine
1 container Private Selection Gruyere Caramelized Onion Dip
1/2 cup heavy cream
1 package Kroger 60 Second Pasta
Private Selection Parmesan Cheese to taste
2 green onions, sliced green part only
Directions
To a large hot skillet, add the oil, diced sausage and vegetables. Sauté for 6-8 minutes.
Add the wine and simmer for 30 seconds.
Add the dip, cream and pasta.
Simmer on med-low for 8 minutes, or until everything comes together. Add a little milk if too thick.